Cardiff University will be host to a string of events taking place from Monday February 10 as part of Cardiff...
Cardiff is about to get a little bit greener after the council began inviting tenderers to bid on a contract...
A CLASH between Cardiff Council and disgruntled residents over the closing of the Waungron Road Recycling Centre which has lasted...
THE "dangerous" fly-tipping problem near Forest Farm dominated last night's Whitchurch PACT meeting. Residents, politicians and PCSOs discussed how to prevent people...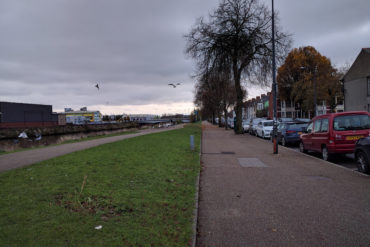 RESIDENTS remain unconvinced about the Greener Grangetown project, despite council assurances over maintenance and parking. Cardiff Council, Natural Resources Wales...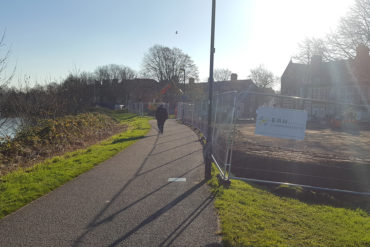 GREENER Grangetown, the project to improve Grangetown's rainwater management, has made parking difficult since work began on November 21 –...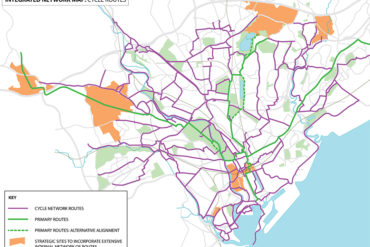 AN AMBITIOUS plan to turn Cardiff into one of the UK's most cycle-friendly cities over the next 10 years has...
RESIDENTS of Cathays are making big plans to help the environment in their area. Keep Cathays Tidy, which works under...