A CLASH between Cardiff Council and disgruntled residents over the closing of the Waungron Road Recycling Centre which has lasted...
A 27-year-old crisp packet has been found by litter pickers, offering a frightening illustration of the legacy communities face following...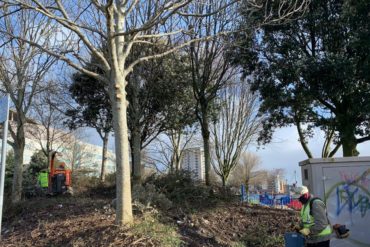 SHRUBS and an ash tree have been cleared opposite the Norwegian Church in Cardiff Bay because of concerns over littering....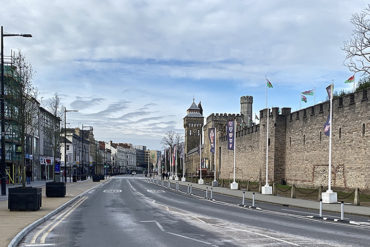 CARDIFF has more fine particulate matter in its air than London, with an annual average of 11.5 µg/m3.
THE "dangerous" fly-tipping problem near Forest Farm dominated last night's Whitchurch PACT meeting. Residents, politicians and PCSOs discussed how to prevent people...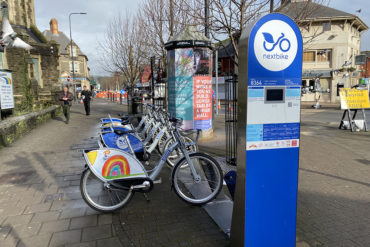 CARDIFF could become home to 20-minute neighbourhoods in the next few years, in a national move towards cleaner air.
A BOTTLE refund machine was shown to 14 AMs by the Marine Conservation Society at the Senedd in a bid...