A student journalist at Cardiff University, striving towards creative redemption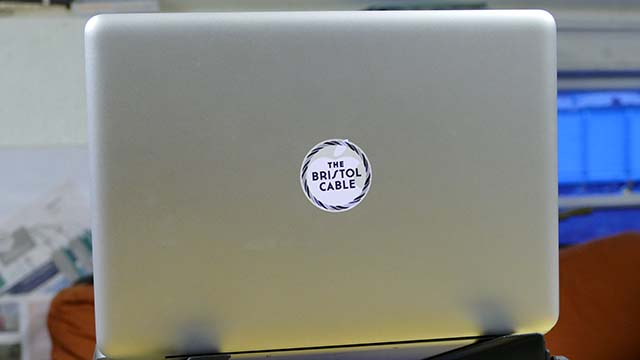 From part-time catering to co-founding a community-powered media publication, the story of Bristol Cable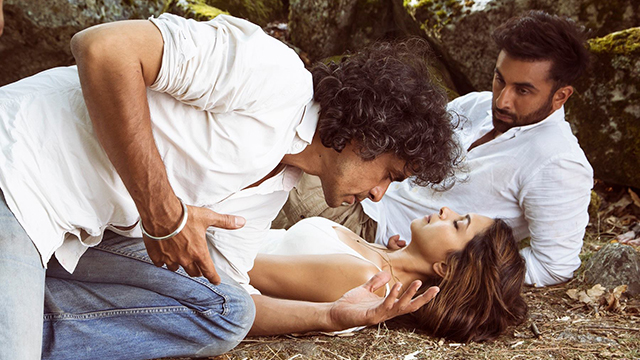 Tired of watching Marvel heroes kick alien-butt and Mr. Bond battle villains in looping helicopters, then its time you took yourself to indulge in some foreign cinema.
An annual Book of Remembrance has opened in Cardiff at the St David's Shopping Centre in The Hayes, providing the public an opportunity to celebrate and remember loved ones.
There is no excerpt because this is a protected post....