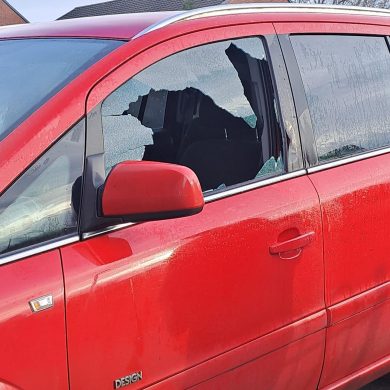 Criminals in Gabalfa, Fairwater and Whitcharch are smashing car windows to steal blue parking badge permits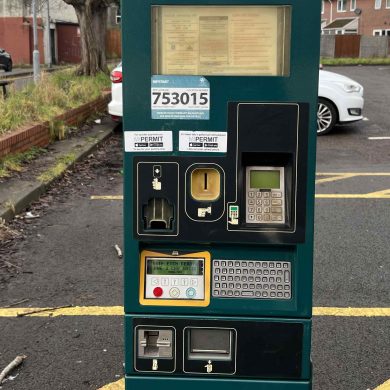 The cost of parking across the council's car parks will increase from Monday (Feb 6). Up until now charges at...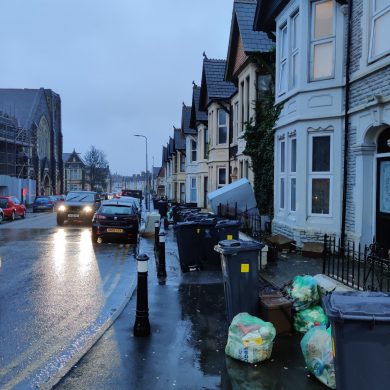 Disabled and elderly residents of Pen-y-Wain and Carlisle Street are worried about the accessibility of pavements for people with wheelchairs and walking aids.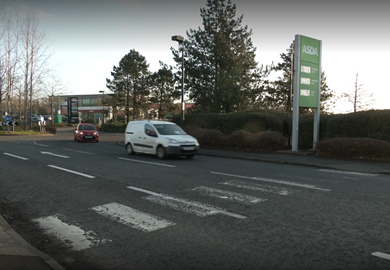 Youngsters are 'taking lives into their own hands' walking across roads in Cardiff Gate Retail Park, according to a worried...
Illegal parking in Newport city centre is dangerous and harms business, according to local shop owners....
Penarth Town Council have sent a request to Penarth police for the town's first speed cameras....
Grangtown residents say narrow pavements are a danger to children during the school run....