Riverside is an inner region in western Cardiff, located next to the River Taff. It has become a local hub for innovative independent businesses ranging from cafes to speciality shops. Instead of chains, locals are turning to diverse local businesses which are able to provide unique shopping experiences. Here are 10 things to know about Riverside's local businesses.
1. Riverside Farmers' Market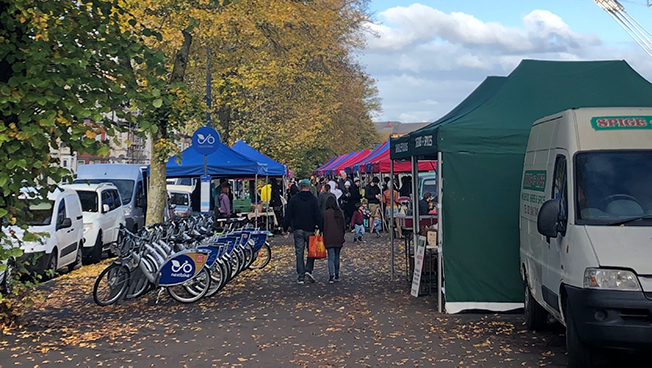 Riverside Market is perhaps the most well-known spot in Riverside, located by the River Taff. Launched in 1998, it has become a focal point for independent businesses and farmers showcasing their locally-sourced produce, crafts and plants. Sundays, the market is bustling with people enjoying fresh food and the lively atmosphere. The market is run by Riverside Real Food, a group that is keen to promote locally sourced produce. The market has grown to become one of the most popular in Wales.
Find out more: http://www.riversidemarket.org.uk/riversidemarket
2. The Little Man Garage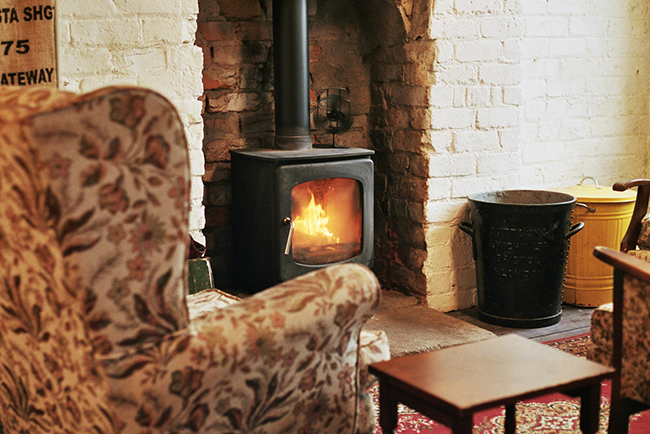 Based on Tudor Lane, the Little Man Garage serves a variety of speciality coffees chosen from 25 roasters. Nestled beside an auto shop, the cafe has a kitchen on the ground floor with a garage-like style. While the white brick walls and vintage sofas on the first floor may seem like a flashback to the 1960s, this cafe is a cosy place to momentarily get away from bustling streets and busy work.
Find out more: https://www.littlemancoffee.co.uk/
3. Tramshed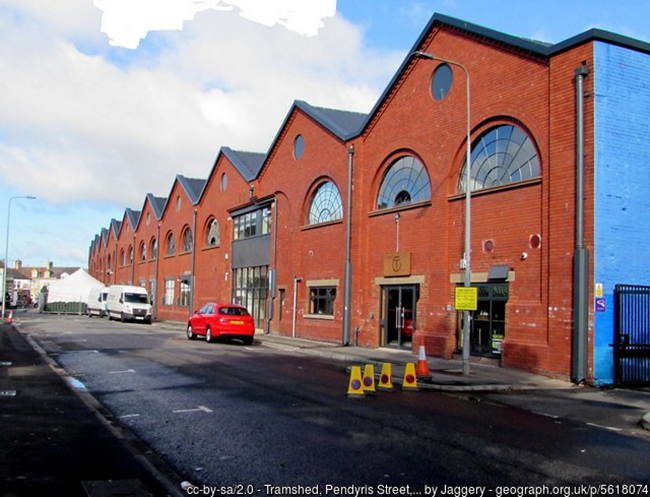 The Tramshed at Clare Road is a relatively new music venue with a red brick facade and distinctive windows that first opened its doors in October of 2015. Almost every day there are concerts or comedy nights on, with most events ranging between £6 and £30 in price.
Facilities include a 1000-capacity, mezzanine-level venue, 46-seat boutique cinema and terrace bar/cafe open to the public daily from 4pm.
Find out more: http://tramshedcardiff.com
4. Pipes Beer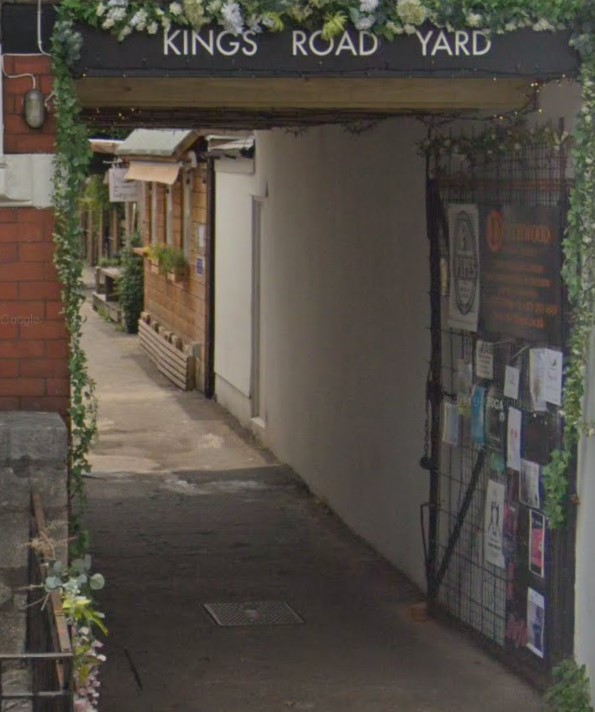 Located at King's Road, Pipes Beer by Artisan Brewery offers countless types of craft beer, branding itself as an eco-friendly pub. The drinks are preservative-free, additive-free and vegan-friendly. Pipes is open Thursdays, Fridays and Saturdays.
Find out more: https://www.pipesbeer.co.uk/home.html
5. Brod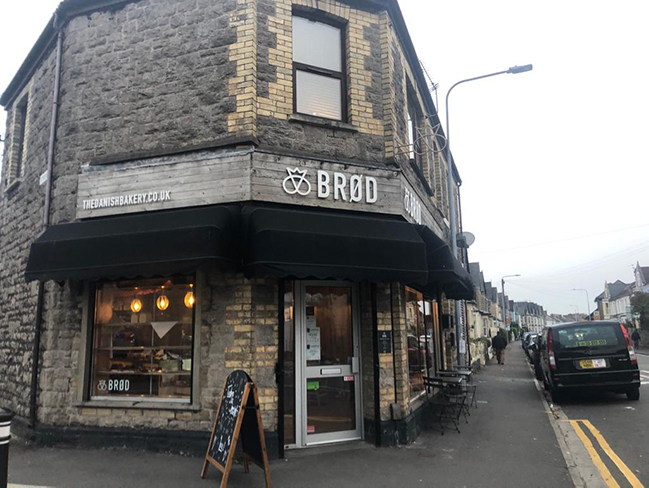 Brod is a bakery shop based in Pontcanna, Riverside. Inspired by their methods, the shop serves the most authentic Danish breads, pastries and cakes in Cardiff. If you are short on time, you can order takeaway online. If you're hungry or want somewhere to chill, Brod is the ideal spot.
Find out more: http://www.thedanishbakery.co.uk/
6. Treat Pontcanna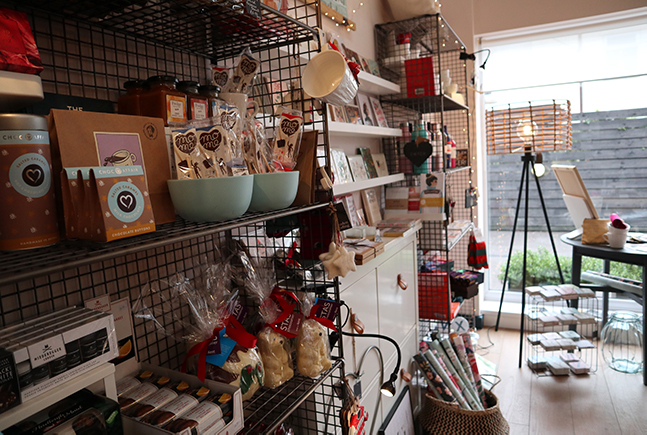 Treat Pontcanna is a chocolate and gift boutique in the Mews. This little treat offers a wide selection of products ranging from coasters to cards, not to mention the exquisite range of chocolate. Its focus on Welsh items is the heart of the business.
Find out more: https://www.facebook.com/treatpontcanna/
7. Pontcanna Inn Pub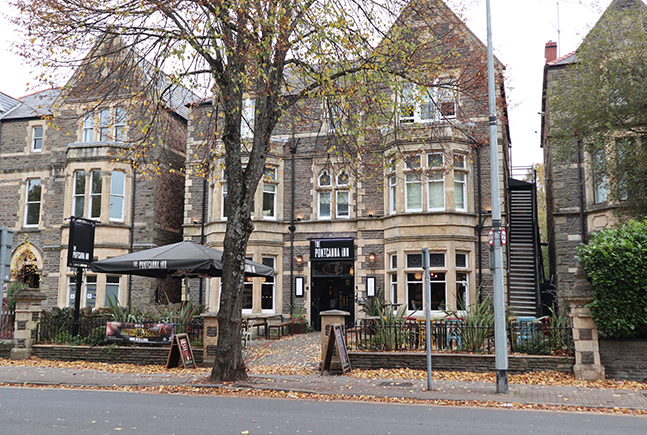 Pontcanna Inn on Cathedral Road is a pub that offers TV sports and freshly-cooked food. It regularly hosts events such as live music and pub quizzes.
The pub has menus available for any time of the day, as well as kids and vegan options. It also has a variety of wines, cocktails and beers available. If you fancy, you can enjoy a Veuve Clicquot champagne or Long Island ice tea.
Find out more: https://www.pontcannainn.com
8. Beti Biggs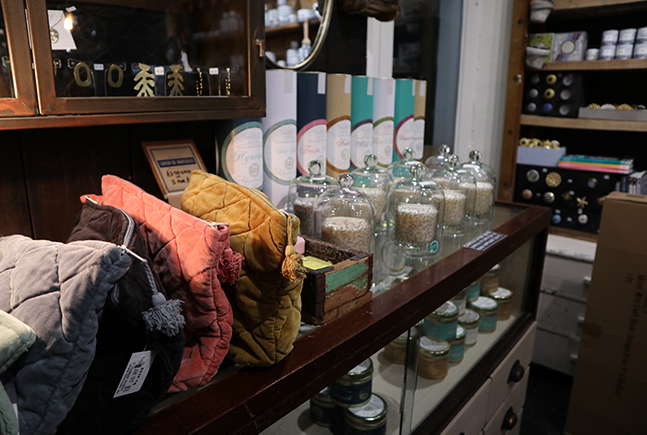 Beti Biggs is a retailer which sells vintage furniture, unusual gifts and homewares. It is known for hosting workshops and stocking Chalk Paint, an accessory in interior design, as well as stylish items.
Every time the owner goes abroad to Denmark, she discovers new and interesting ideas for products, so lots of people travel here to buy things that can't be found anywhere else.
Find out more: https://www.betibiggs.com
9. Crafty Devil's Cellar
The folks over at the Crafty Devil Cellar Bar & Shop are no strangers to a good pint of ale. This is why they set up shop in 2014, producing their own local craft beer as an alternative to the mass-produced alcoholic drinks produced by corporate giants.
In addition to selling beer in person and online, the Cellar hosts live sporting events, tasting sessions and a club for homebrewers, as well as offering private hire.
Find out more: https://www.craftydevilbrewing.co.uk/crafty-devil-shop
10. Bangkok Café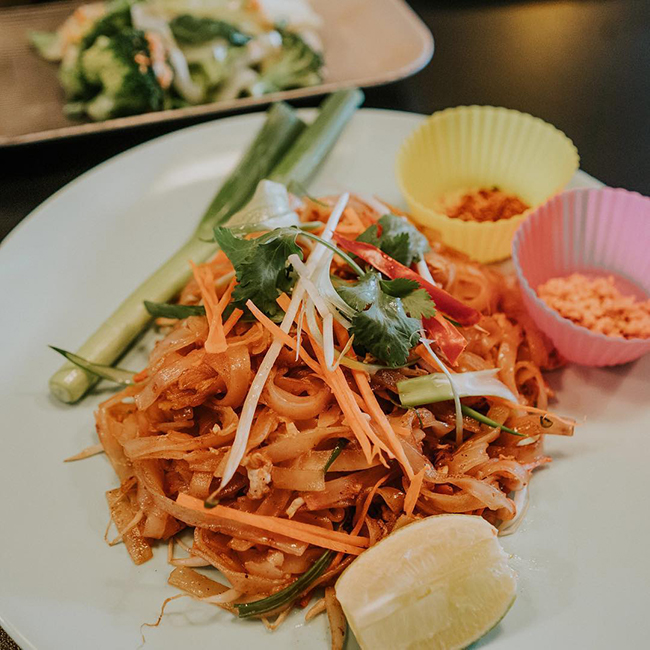 Claiming to offer authentic Thai food right in the middle of Cardiff, Bangkok Café makes an impression long before the first dish is served. Once you're through the front door, a wild variety of plates line tables in every colour of the rainbow.
The food here is made with ingredients sourced locally in an effort to support local businesses and the owners pride themselves on delivering a food experience to each of their customers, rather than just a simple meal.
Find out more: http://www.bangkokcafe.co.uk