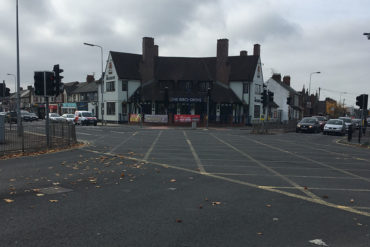 WORK to regenerate Birchgrove Shopping Centre is nearly finished but some shop owners are unhappy with how the project has...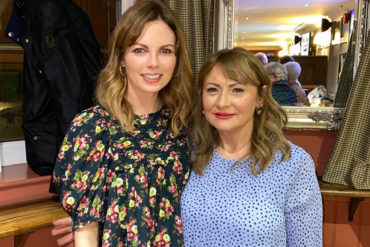 Money is to give Olivia Copner rare chemotherapy-based multiple sclerosis treatment RESIDENTS turned out at a fundraising event in Birchgrove...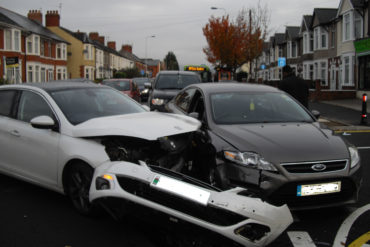 CARDIFF council has denied that new bus lanes have contributed to three car crashes on Caerphilly Road in the space...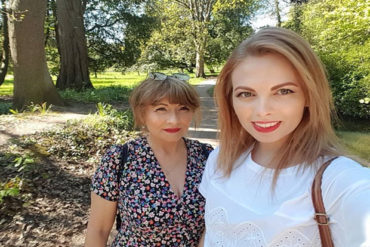 Olivia Copner hopes to undergo chemotherapy-based stem cell procedure that will cost in excess of £42,000 TWO Birchgrove businesses are...
THE owners of The Birchgrove pub will watch their son compete in the British Darts Organisation (BDO) World Darts Championship...
CUSTOMERS will have to go further afield or use the Post Office when Barclays bank closes in Birchgrove today. Mervyn...