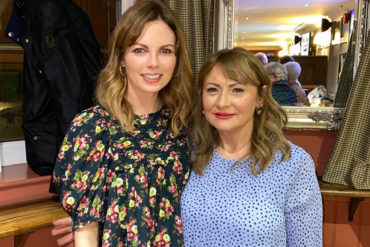 Money is to give Olivia Copner rare chemotherapy-based multiple sclerosis treatment RESIDENTS turned out at a fundraising event in Birchgrove...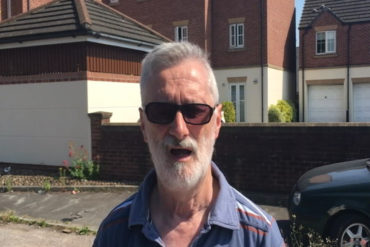 RESIDENTS of Caerphilly Road and Pheonix Way in Heath are split over plans to build a new Aldi. The derelict...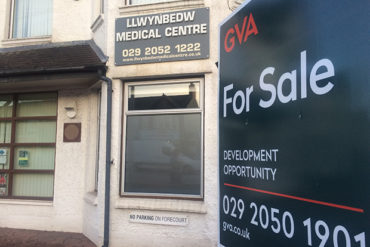 PATIENTS at the soon-to-close Llwynbedw Medical Centre are in limbo as they wait to find out where they will be reassigned....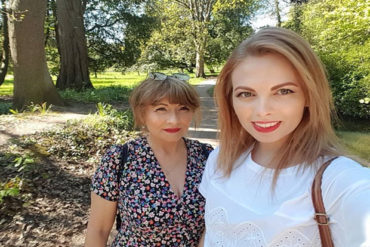 Olivia Copner hopes to undergo chemotherapy-based stem cell procedure that will cost in excess of £42,000 TWO Birchgrove businesses are...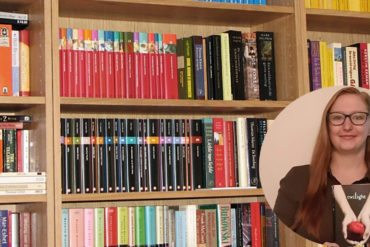 Elizabeth Walsh, who has dyslexia, wants to share her passion for reading with others after building a keen audience online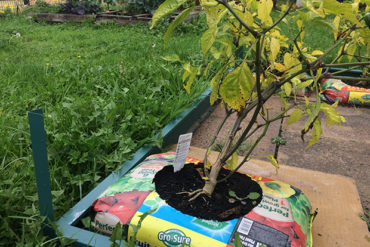 COMMUNITY gardening is taking off at a centre in Heath, with old and new faces welcome through its gates every...
THE owners of The Birchgrove pub will watch their son compete in the British Darts Organisation (BDO) World Darts Championship...