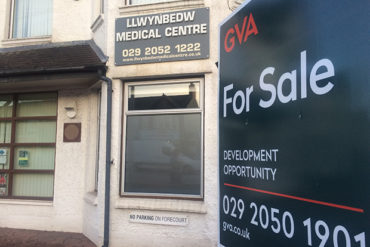 PATIENTS at the soon-to-close Llwynbedw Medical Centre are in limbo as they wait to find out where they will be reassigned....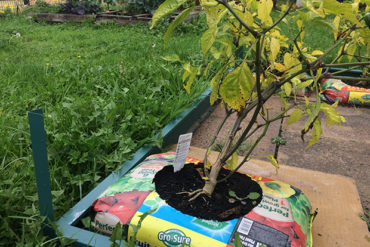 COMMUNITY gardening is taking off at a centre in Heath, with old and new faces welcome through its gates every...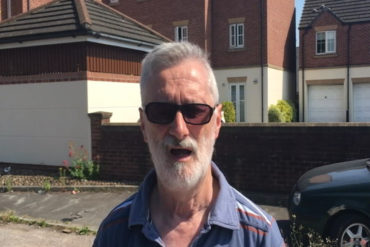 RESIDENTS of Caerphilly Road and Pheonix Way in Heath are split over plans to build a new Aldi. The derelict...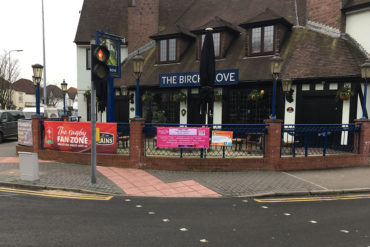 A COUNCIL "oversight" is set to be corrected when safety railings are installed in Birchgrove. Safety railings were put in...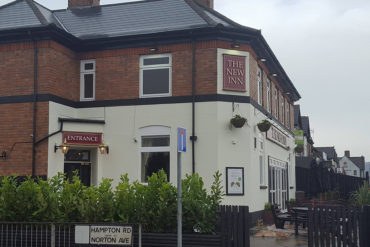 ONE of Cardiff's most controversial pubs is reopening its doors this week after nearly a year of renovation. The New Inn...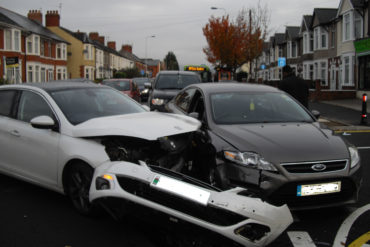 CARDIFF council has denied that new bus lanes have contributed to three car crashes on Caerphilly Road in the space...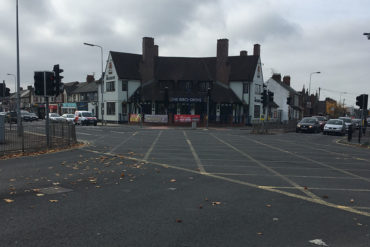 WORK to regenerate Birchgrove Shopping Centre is nearly finished but some shop owners are unhappy with how the project has...
AN elderly woman was hurt in a fall after tripping on an uneven pavement at a bus stop in Birchgrove....
CUSTOMERS will have to go further afield or use the Post Office when Barclays bank closes in Birchgrove today. Mervyn...